Dark Art Artisan Dice & DnD Themed Stationery
Shop Collections
Handmade dark art resin dice for D&D and other TTRPGs.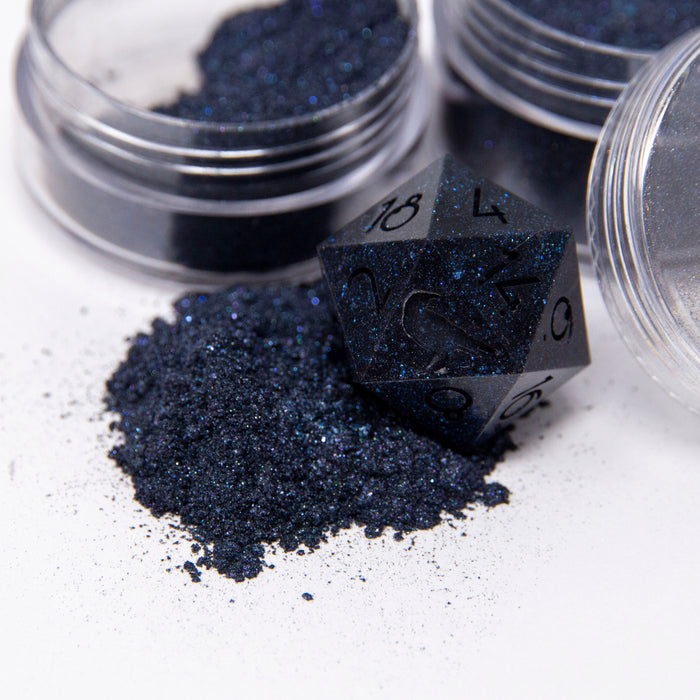 DnD inspired vegan, cruelty free, ethically sourced high quality mica powders in fantastical and rich colors.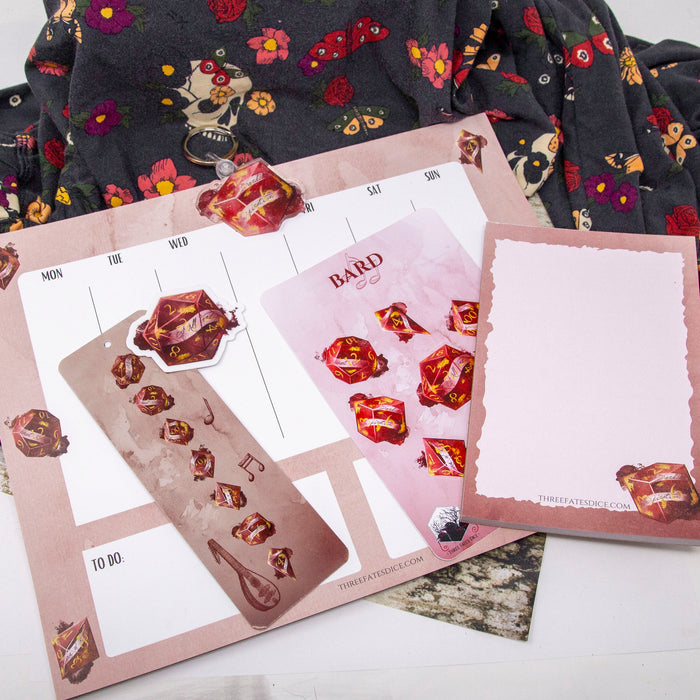 Dice and DnD themed stationery for all of the dice goblins and ttrpg lovers out there. With original artwork inspired...
Shop DnD Themed Stationery Collection!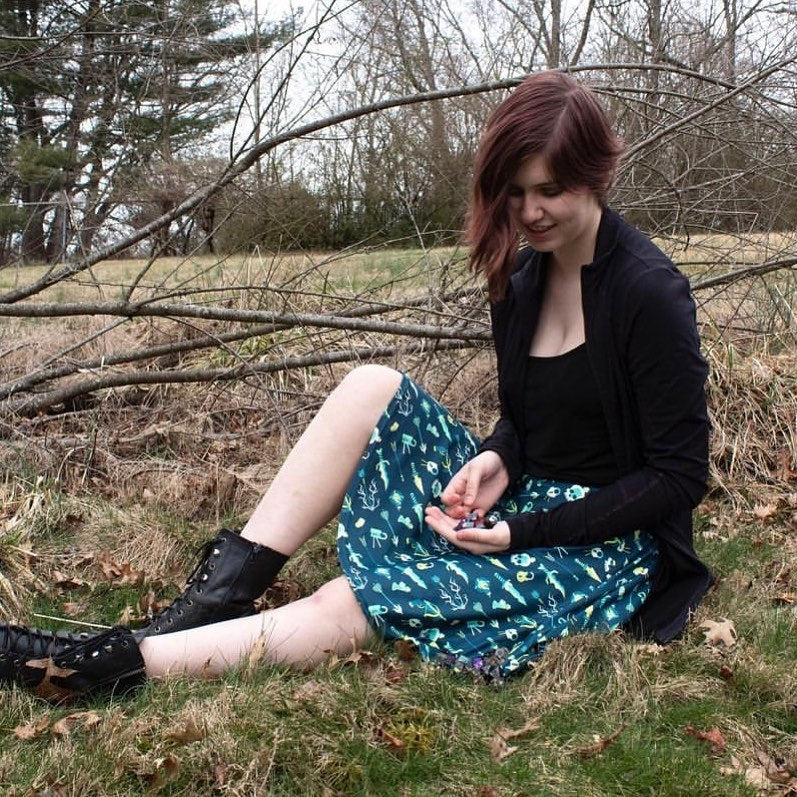 Hey, I'm Anna!
I'm the disabled creator behind Three Fates Dice. I am a full time dice maker, ttrpg writer, as well as disability advocate! My passion falls in creating dark and story-filled art through each set of dice, and I love sharing this.
Let customers speak for us